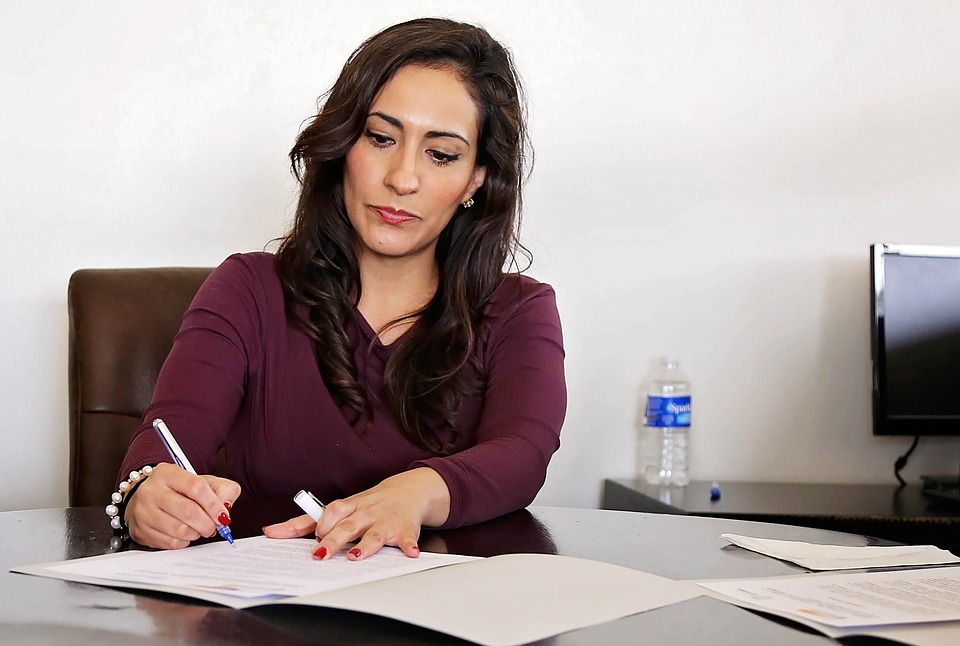 After reviewing the accounting skills requirements for accounting jobs on Seek and Indeed it's obvious that Xero has made amazing inroads into the accounting software space.
Small businesses appear to be the ones most quickly adopting Xero's cloud accounting software and because they are a significant employer many jobs now require Xero skills.
The negative impact on job seekers and those re-entering the workforce for part-time accounting jobs is that you'll be able to apply for more jobs with knowledge of how to use both Xero and MYOB and now you can for just $25 per week.
Continue reading

MYOB & Xero Short Courses $25 per week