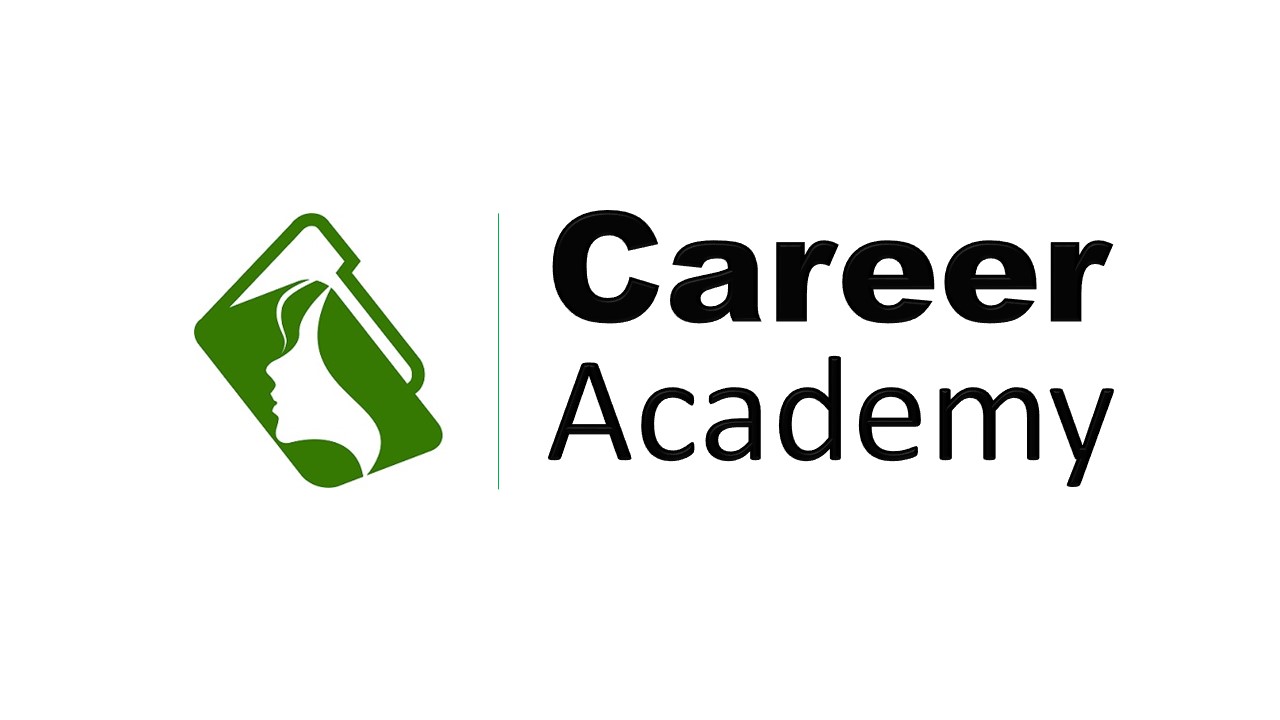 Selected training courses with a Dual Certificate in Xero & MYOB, include our real-world training course scenarios and Industry Connect program now come with a connection guarantee to give you a deeper understanding of the work environment and deliver more than just the Career Academy program.
The MYOB and Xero training course packages are currently available with interest free course financing at just $25 per week so it's a great time to start on a positive note in your career.
See our Accounting Training Course Packages
UPDATE: We were overwhelmed with this offer and found that student success in getting a job relied on more than just their software skills. The Career Academy is FREE for students on selected packages to help them prepare for the job seeker and job application process.
The Connection Guarantee is now available, and our Xero & MYOB training affiliate program is available to students who enrol into the Advanced MYOB & Xero Certificate training course package. This service enables you to earn money by working remotely from home as an affiliate and potentially an online course tutor.